Sunday's are for curing hangovers. I, as a member of our fine species, am currently hungover.
That is the reason for this lazily put together post. Hell, it is such a haphazardly done fiasco that it is literally named Lazy List Sunday.
This specific LLS (patent pending?) concerns certain ways a human can go about curing their hangovers. None of them are scientifically proven, though. Don't simply take my word on this. Also, for the love of gawd, don't Dr. Oz it and move forward using these suggestions as if it were published in a medical journal.
Keep Freaking Drinking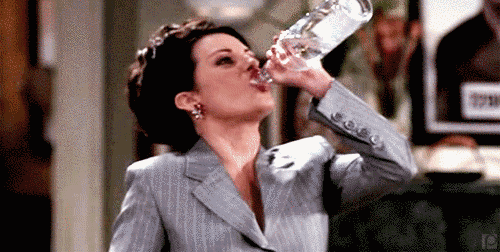 But Not Syrup
A Good Cry Never Hurt Anyone
Eat Greasy Foods
Then More Wretched Foods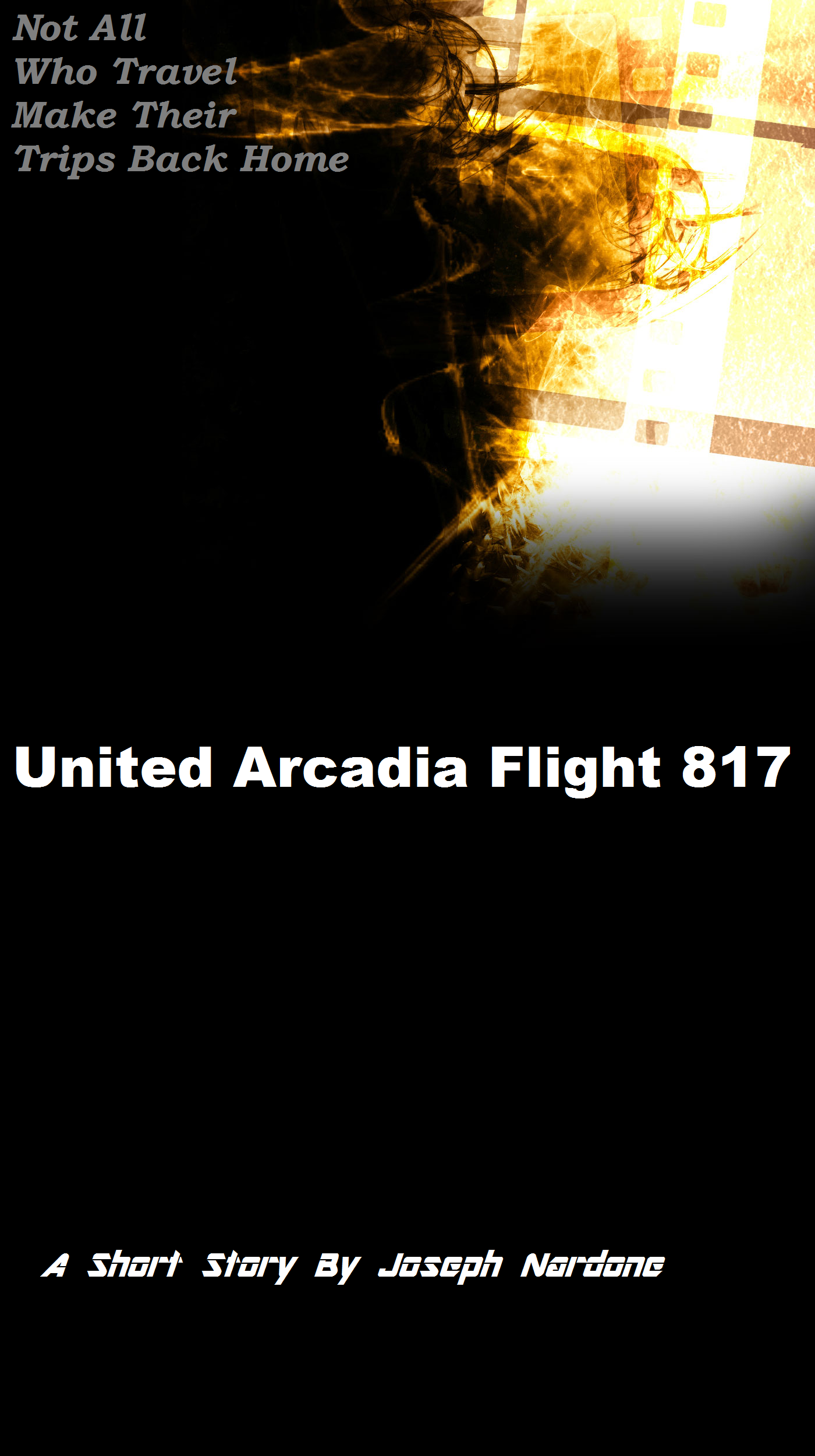 Talk To A Friend About Politics
Fine. Simply Get Sloshed Again
Then Listen To A Super Long Musical Opening To A Podcast
Finally, Realize That This Is A Supposed Sports Blog